Project Description
An in-depth 3D modelling of a Squirrel in detail.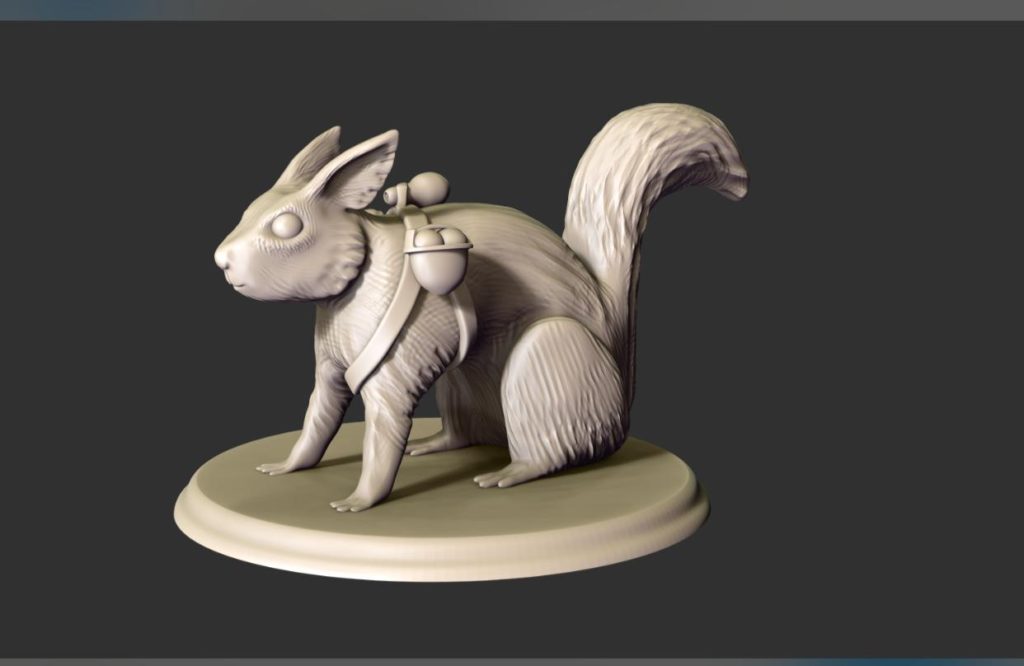 3D printing (  Z brush )
We use the software Z-brush to model the  part. It gives a good base for the structure.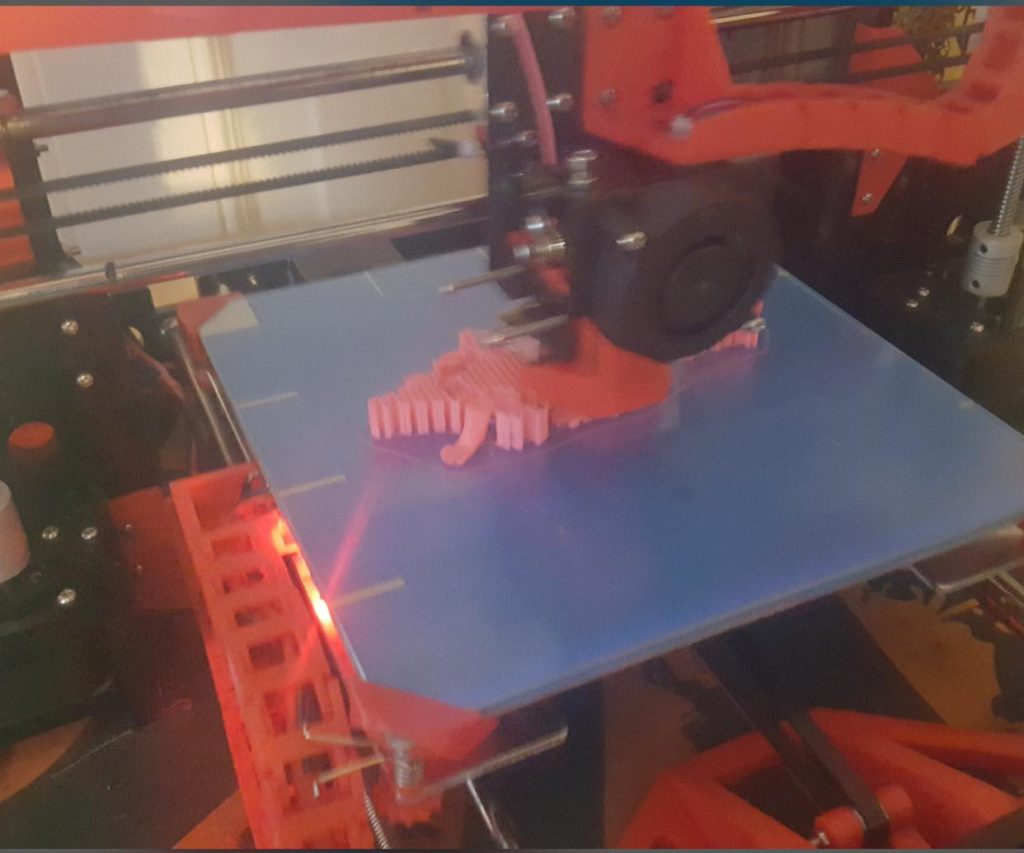 Below is the special clay used for modelling. All the clay is topped on the portions using hand.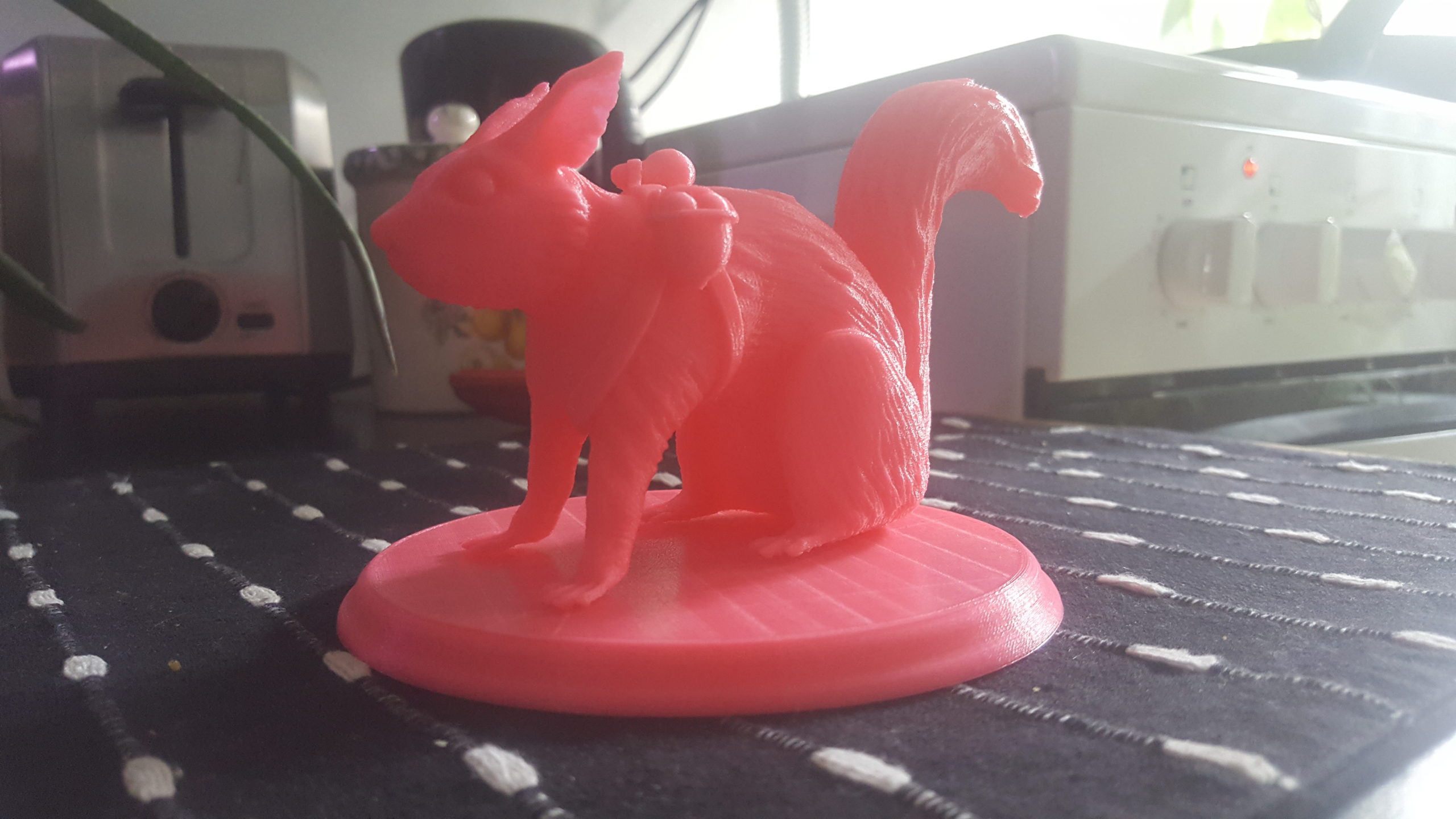 After modeling with clay it is kept for setting and after that baked. It will be painted well after that to get a special professional touch up.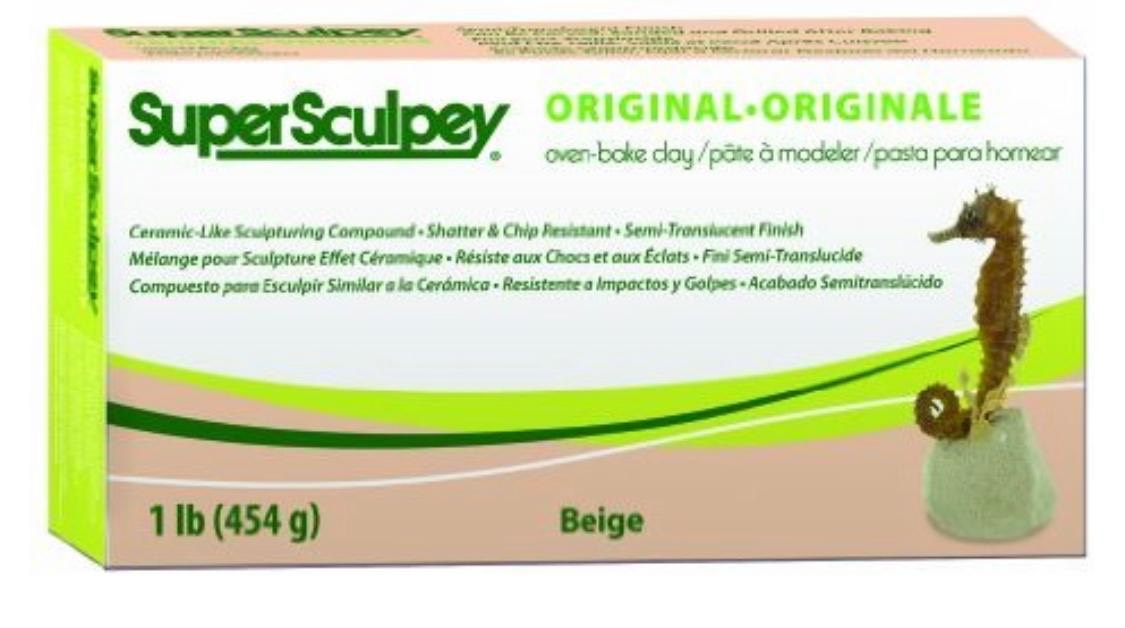 We provide 3D clay modelling  help and will ship to your destination. ! Hire us now .
For 3D clay modelling assignment help UPLOAD HERE
Project Details
Date November 11, 2018
Tags 3D clay modelling, 3D Design