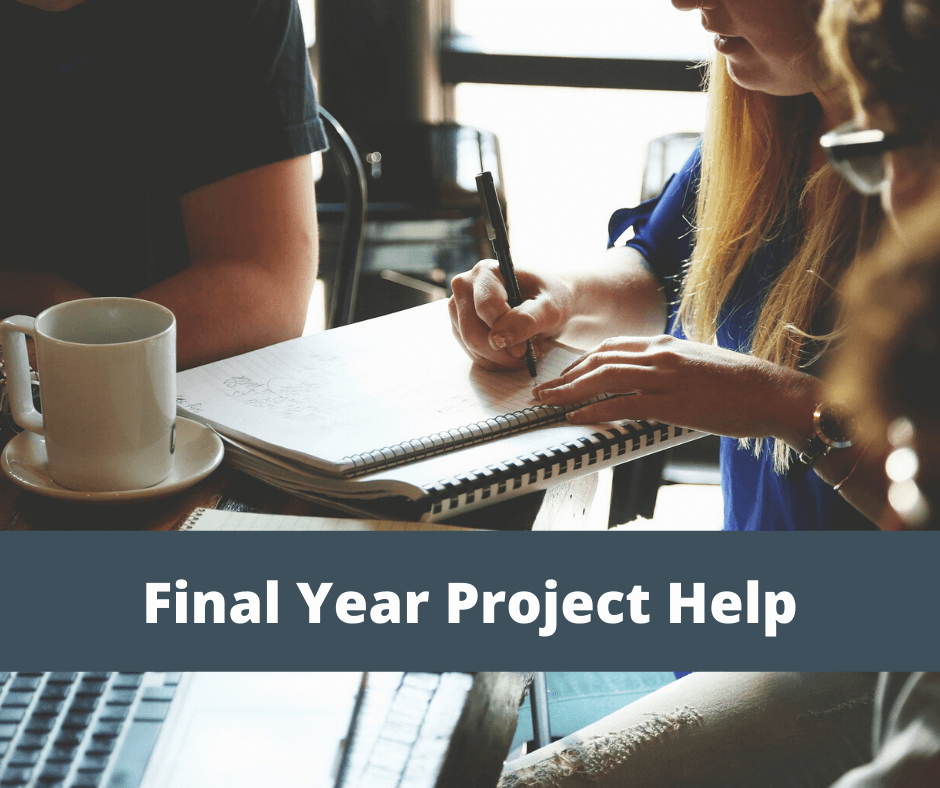 Get Instant Help For Your Final Year Project From Quality Assignment Help
Final year projects are crucial and can make a lot of difference to your grades.  In fact, they account for more than 25% of your final year marks and a little more than 15% of your overall scores. Now that's a huge impact, isn't it!! Your choice of topic and the resultant grades also matter a lot during campus recruitment. It helps companies analyze the student's understanding of the practical aspects of the subjects.
We're here to help you and make sure that the entire project- right from conceptualization to finish goes off without a glitch. This service is just right for you if;
You're struggling with the countless assignments, regular classes, and other activities.
Your social life is pretty much nonexistent, and a teeny-weeny break would indeed be a welcome change.
You'd like your project to stand apart from the crowd and are looking for a professional to help you.
You've bitten off more than you can chew- The topic chosen for the project is a little difficult to execute.
Our team of subject experts and professional editors understand the impact of your project score and can help you throughout the project. We have the necessary expertise and experience to tackle any complex topic and present it in a manner that's clear and understood by everyone.
Here are a few things that we guarantee students who choose to trust us with their final year projects:
Selection of Topic:

If the selection of a topic or issue for the final year project is creating a mind-boggling situation for you, then we can help you to craft the best. Our highly educated professionals and PhD scholars have exceptional know-how of current topics and thus not only provide help in the selection of topics but also check the feasibility of the project to customize the results.
Help With Project Planning:

One cannot achieve the project goals without adequate planning. One should allocate realistic time and budget for each element of the project. If you not good at project planning, we can help you to manage the time, budget, define the project objectives, clarify the scope of the project. 
Strict Adherence to Time Schedules:
Adherence to time can be a crucial factor when completing final year projects. We make sure to follow the time schedules, be it for the interim report or the final one.
Comprehensive Report:
We provide a comprehensive report that includes all the essential things required for the project, including problem identification, requirements, problem modeling, system analysis, design, implementation/integration, testing, documentation, checking for compliance of accepted practices and safety regulations, and providing a final report with all results.
References and Citations:
References and citations must be preserved carefully and presented wherever necessary. We make sure that all of these are proper and adequate.
Proofreading and Editing:
There's nothing more irritating than a document that's full of sentence structure, grammar, and spelling errors. All our projects are checked and verified by a team of experienced editors who check for accuracy of facts and other mistakes.
Are you looking to score good grades in your final year project? Why do you take a chance when we're here to provide professional help!
Place Your Order Now